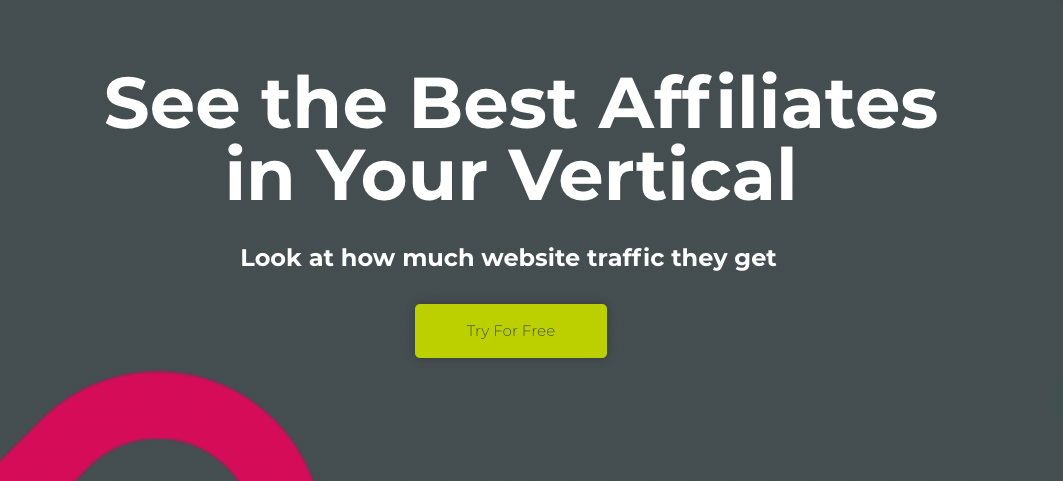 Find New Affiliates by Market Vertical
Publisher Discovery are excited to be announcing the latest update to their AI-driven affiliate recruitment platform. Websites in the app can now be analysed by vertical!
Users can now choose to view a vertical from over 80 market sectors; the app selects the most relevant affiliates from the two million publisher websites in the platform, who link to over 330,000 advertiser programmes around the world. These sites are arranged by Relevance to the sector – and show the traffic score for each site. 
This will further enhance the finding and recruitment capabilities of the platform. We've been very excited by the successes our users have shared with us recently. We hear from Affiliate Future that their account managers can save up to five hours a week on affiliate recruitment. The recent PerformanceIn article shared the amazing programme growth achieved by Master of Malt driven by their recruitment campaign .
All the usual tools are there to check on affiliate websites, their social accounts and emails to reach out and engage with these affiliates; as well as any other sites they may run. Each month users have the option to switch to another view as above, and take a look at the sites in similar sectors.
Gap Analysis with Traffic Score
In the platform update, another useful addition  has been made to the app in adding the Traffic Score into the list. So as well as choosing to sort by each competitor, you can now sort the whole list by traffic to quickly identify the strongest potential partners.
Read more on the recent blog post
Chris Tradgett