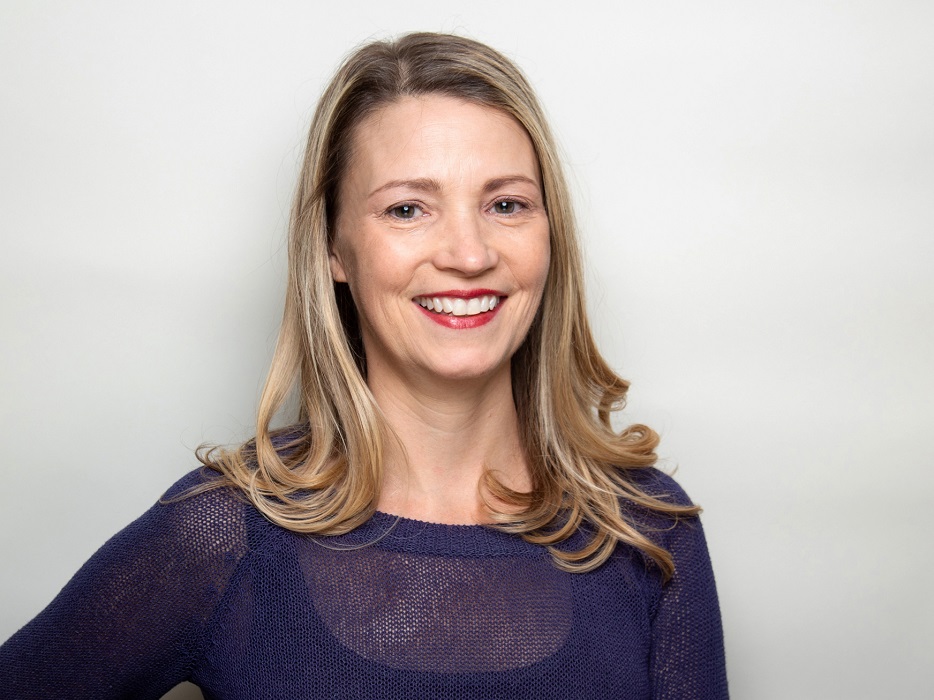 BOSTON —
Bergmeyer, the award-winning Design Collaborative based in Boston and Los Angeles, announces the addition of Kate Martin to the team in a newly created role as Business Opportunity Strategist. Martin returns to Bergmeyer following her tenure as a designer at the firm some years ago.
As Business Opportunity Strategist, Martin's responsibilities will focus on leveraging Bergmeyer's unique market position as a Design Collaborative, while growing the firm's business relationships in existing and emerging markets. Additionally, Martin will coordinate with internal market leaders to support business objectives and identify/pursue future opportunities for growth and innovation.
Martin brings decades of experience as a strategic leader in the design industry and will leverage her diversified experience on both agency and vendor sides to further Bergmeyer's position as a leader in physical space design.
Prior to rejoining Bergmeyer, Martin served as Senior Sales Representative with luxury brand Edelman Leather, as well as earlier roles as an Interior Designer with Bergmeyer and CRA Design in Los Angeles. 
For more information on Bergmeyer's award-winning design work, creative team and more, please visit www.bergmeyer.com.  
###
About
Creative. Connected. Curious. We are a Design Collaborative; inspired through partnership, thoughtfully creative, inherently curious and driven to fulfill our clients' needs. Our approach to design is empowering and ego-free, forming proactive partnerships with our clients and project teams to create a shared sense of ownership throughout the entire creative process. We design for our clients' clients, the people whose lives and experiences are enhanced by our work. We challenge ourselves to focus first on understanding the end user - the customers, students, employees, visitors, residents - while delivering on our clients' vision and return on investment. Services include Architecture, Interior Design, Branding, Graphic Design, Strategy. Visual Merchandising, Program Management, Sustainability Consulting, Placemaking, and Event Design + Activation. Markets include Retail, Restaurant, Workplace, Commercial, Multi-Family Residential, Academic, Cultural, Hospitality, Healthcare, and Pop-Up + Temporary Experiences. For more information on Bergmeyer please visit www.bergmeyer.com or call 617-542-1025 (BOS) 213-337-1090 (LA) Bergmeyer Twitter