October 25, 2021
Press Contacts
Lynne Collins
Lynne Collins Communications
6462864724
Patricia Sloan
Lynne Collins Communications
6466734787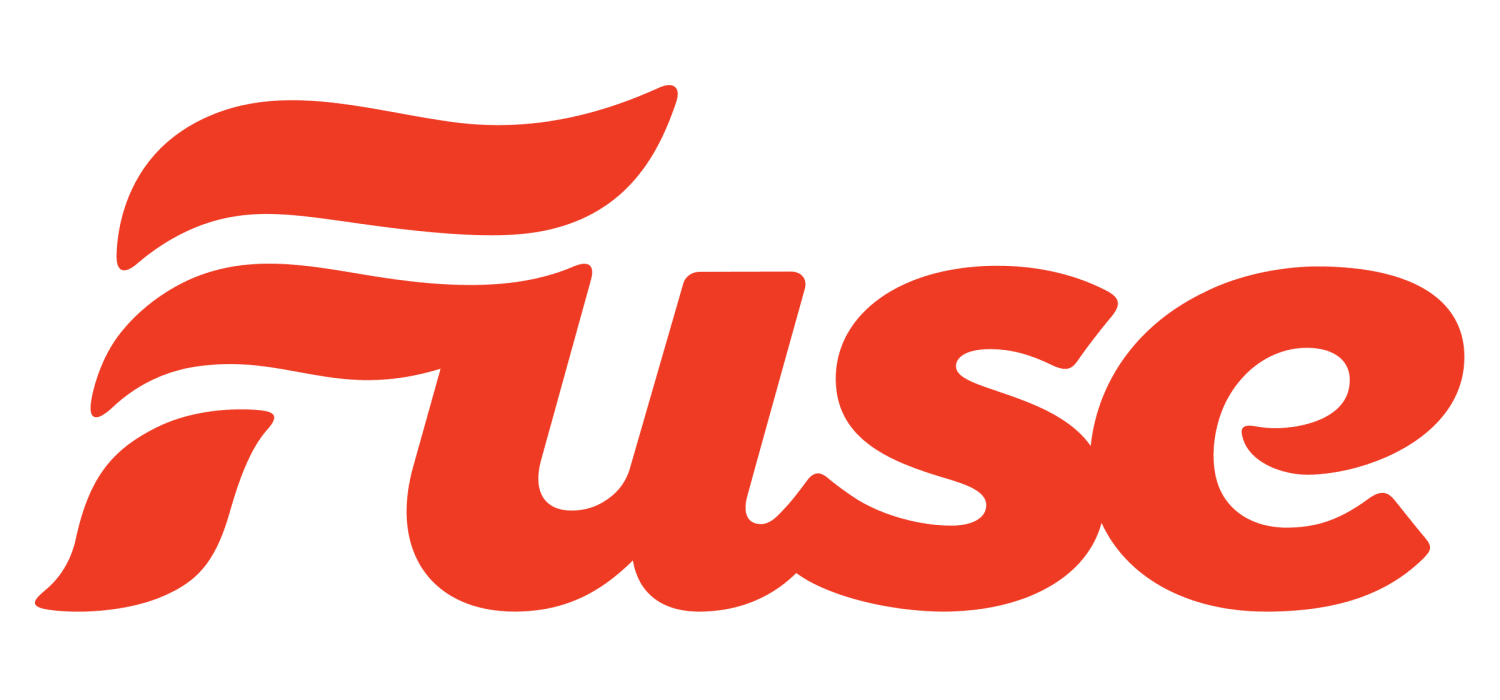 IRVINE, Calif. —
Atlanta, October 25, 2021---The Atlanta Interactive Marketing Association. (AiMA) took a break during COVID-19 and is now back with a new vision, mission and identity created with the help of a restructured board and partners Reckon, AT&T's Xandr and brand transformation agency SCS Atlanta - formerly Swarm.
For over 20 years, AiMA has been known as a premier networking event association for Atlanta's marketers through its celebratory events and thought leadership. During the pandemic, AiMA, under new President Jason Prance, opted to forego keeping the lights on with webinars and rethink how the organization can be always-on for its marketing community. In December of 2020, AiMA launched an online community via Slack which now has over 700 members. Since then, hundreds of volunteer hours went into establishing a stronger foundation in the organization, recruiting new board members, and creating the new brand identity of Fuse with the help of Reckon. Behind this new brand is an identity with a vision and mission to united and ignite the marketing community of the city loved dearly by the Atlanta marketing community. "It also looks awesome on a t-shirt and a pint glass. This was a must for us," said Jason Prance.
Last week, Fuse hosted "Laughs & Libations IRL" - a celebration of the newly re-launched organization and a comedy show at Monday Night Garage. Fifty percent of all ticket sales went to the City of Refuge, a faith-based organization that helps individuals and families transition out of crisis with housing and training programs such as The Tech Transformation Academy for a career in tech or Mechatronics which provides 6,000 hours of on the job learning as an apprentice with an Atlanta employer. SCS is matching all donations up to $7,500.
"We're honored to be a part of this important program for the Atlanta community. City of Refuge is a wonderful organization that makes a difference in so many lives - we are thrilled to help support them," noted Swarm Founder and SCS Chief Revenue Officer Tom Ellis."
SCS CEO James Schiefer added, "We couldn't have found a better way to get involved in the Atlanta community. With the recent announcement of the merger of SCS and Swarm, we very much wanted to show our commitment to investing in Atlanta and the culture that AiMA (now Fuse) has fostered for years. City of Refuge is a perfect match, and we are happy to contribute to such a great cause."
###
About
ABOUT SCS SCS is a brand transformation agency that uses data science and creativity to help brands perform. With a 100-person team across offices in Southern California, Atlanta, and Ottawa, Canada, this full-service integrated agency optimizes brand performance in the Lifestyle, CPG, DTC, Automotive, Technology, Home Improvement, and Youth & Family categories. Founded in 2016 through a merger of Schiefer Media, ChopShop Entertainment, and Fuel, SCS is an independent agency with Strategy, Media, Creative, Digital, UX, and Social Media practices. It recently merged with digital performance marketing agency Swarm which uses data, user experience, and technology to drive lead generation and e-commerce performance. Founded in 2009, Swarm is known for its digital strategy work in the Financial, Home Services, Retail, B2B, Consumer Products, E-Commerce and Attraction/Tourism Industries.