Dive Brief:
General Mills global marketing chief Ivan Pollard has left the company as part of a broader organizational reshuffling, the company confirmed in a statement. Ad Age first reported the news. The owner of brands like Cheerios, Häagen-Dazs and Yoplait said it does not plan to seek a replacement for the global CMO role it created in 2016.
In a filing with regulators, General Mills said it had "approved restructuring actions designed to better align its organizational structure and resources with its strategic initiatives," though details of that strategy are scant. A company spokesperson said that the retooling is part of the Accelerate growth strategy General Mills formulated last year.
"As we pivot from the pandemic, in a position of strength, we are aligning our organization to maintain momentum in the dynamic markets we serve around the world," the statement read. "Ivan's departure is related to this announcement. We will announce further details at the appropriate time."
Dive Insight:
With Pollard's departure, General Mills is losing a marketing leader who sought to balance a growing number of technology-driven mandates with a bolder outlook on brand building. The news could throw some cold water on predictions that CMOs may emerge from the pandemic in a stronger position than prior to the health crisis.
Pollard joined General Mills in 2017 and, during his tenure, worked to revitalize legacy labels that had fallen out of consumer favor amid a shift toward better-for-you and organic options. Recent creative efforts from General Mills include a giveaway of nonfungible tokens to herald the return of Chocolate Dunkaroos and resurrecting "Got Milk?" as part of a partnership between its cereal brands and the Milk Processor Education Program, the trade group that created the iconic tagline.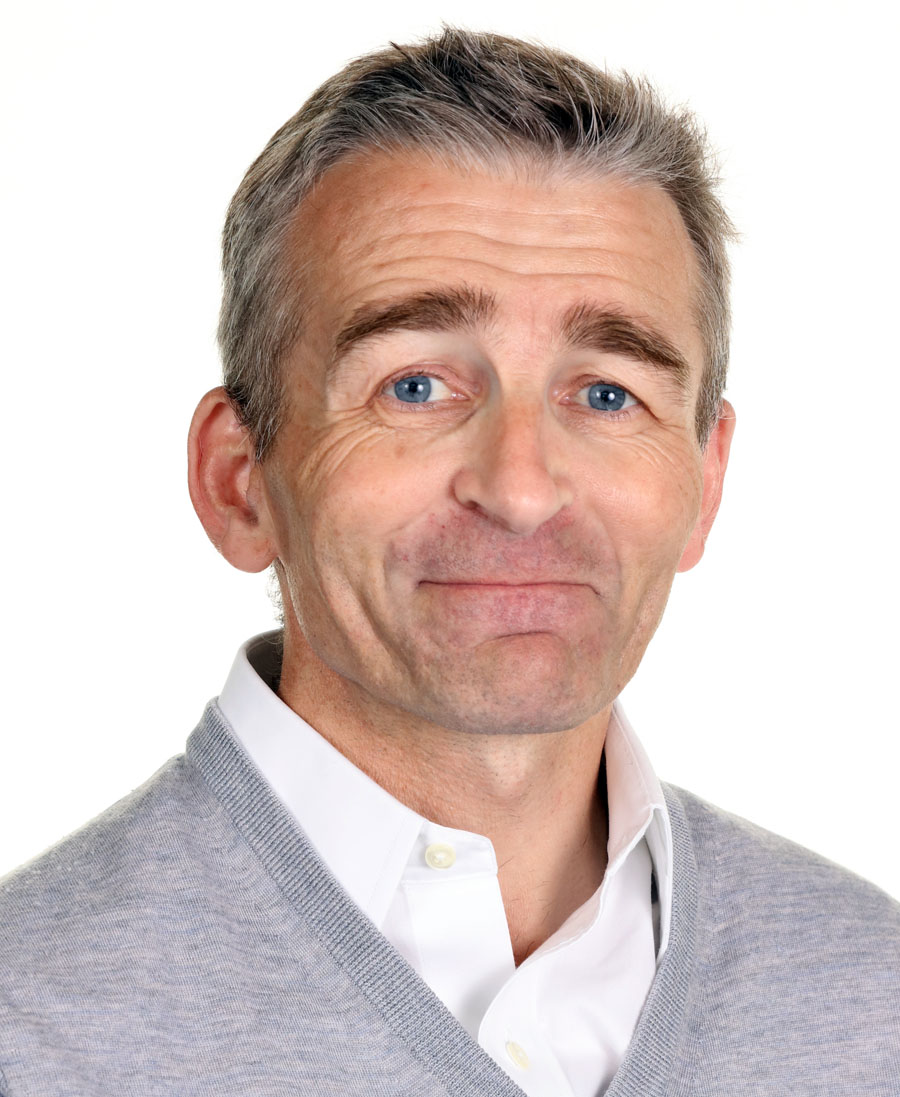 General Mills is among the packaged foods giants fortified by the pandemic, which led consumers to gravitate toward pantry-loading and adopt routines they'd previously shunned like eating breakfast at home. The company has enacted a more aggressive marketing and supply chain strategy to preserve recent gains while betting bigger on channels like e-commerce and mobile, including for its Boxtops for Education program.
General Mills is positioning the corporate reshuffle as part of an Accelerate strategy that was designed prior to the pandemic, but which has served an important role in navigating the health crisis. Accelerate contains four directives that impact marketing: to boldly build brands, relentlessly innovate, unleash scale and be a force for good at both the community and global level.
In a statement to Ad Age, General Mills said that Pollard "accomplished what he set out to do." The company choosing not to seek a CMO replacement could still raise a few eyebrows at a time when many marketers — including Pollard — have argued the pandemic has shored up their place in corporate leadership. Several high-spending marketers, including Coca-Cola and McDonald's, vacated the global CMO role in recent years only to resurrect the position to bring more unity to their brand vision and better juggle changing needs around areas like data and analytics. More than half of surveyed CMOs report their influence has increased during the pandemic period, while just 5% claimed it had decreased, according to a recent whitepaper from M&C Saatchi Group's Clear consultancy. 
"One of the things the pandemic's done is put marketing more squarely back in the middle of a company's operations," Pollard told Marketing Dive in an interview earlier this year. "All of this stuff about not needing a CMO or marketing anymore, I think it's shifted back."
Pollard, who previously worked at Coca-Cola, and before that, on the agency side of the business, brought new ways of thinking to General Mills, not only on the creativity and technology fronts, but also in regards to its partnerships. The executive forecast a more "amorphous" model for agencies and an uptick in gig-economy work, believing that the current infrastructure of large ad holding groups would prove too restrictive for young talent and clients alike.
Pollard's views and moves at General Mills were not without controversy. Early in 2019, the company launched a wide-spanning creative review that some agencies balked at, Adweek reported at the time. Participants complained that General Mills would not compensate them and that the company demanded to retain full ownership of any creative concepts shared. Speaking at a conference several months later, Pollard argued that agencies must work harder to win back his trust and money following a period where transparency issues were in the spotlight.