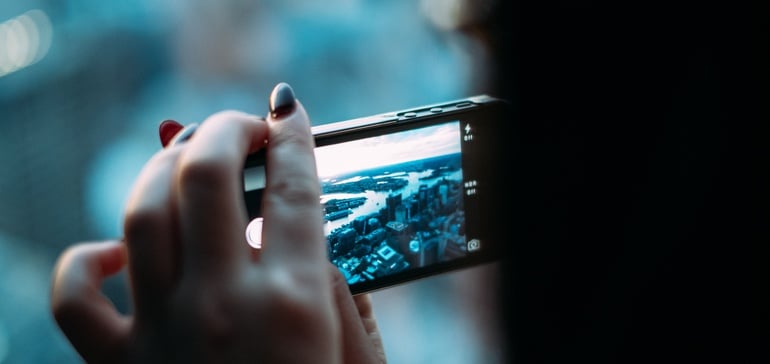 Brief
Report: Market for short-form digital video crumbles
Dive Brief:
The streaming video space is in the midst of a realignment, per reporting from Digiday.
Notable video streaming platforms that have either shut down or are just cutting back on original content spending include: NBCUniversal's Seeso, a $3.99 per month comedy streaming service (shut down); Fullscreen, a $4.99 per month streaming service (shut down); Comcast's Watchable (no longer buying original content and might be shut down), and Spotify (decreasing original content spending). Verizon's Go90 has also cut its original content spending after the merger Yahoo, which resulted in its being renamed Oath and coincided with the departure of Marni Walden, Verizon's top media exec.
With streaming content platforms in a state of flux, video producers, digital studios and publishers are losing places where they can monetize their original content. The Digiday report quoted an anonymous exec at a digital studio stating Facebook is the only platform buying short-form video in bulk.
Dive Insight:
While the news isn't good for platforms and creators that rushed into the market for low-quality web series, on the plus side, these developments could be a harbinger of better things to come for digital video in the form of higher-quality content. The Digiday report cites a number of industry experts and participants who said the current trend is toward quality and longer-form storytelling. Facebook Watch is buying both types of video content, but it also has deep, cash-rich pockets and a desire to build out its original video content library to increase its video ad inventory.
For marketers, the trend away from short-form video could mean there will be more premium content in which to place ads. The proliferation of low-quality content has been one of the factors dragging down digital advertising in 2017. 
The online video streaming business is basically still under construction and the dust is far from settled. The niche industry around relatively low-cost streaming services with the draw of original content popped up after digital video became the go-to type of online content, especially on mobile, and media companies realized that many cord cutters and never-corders hadn't stopped watching video content, they'd just stopped paying cable and satellite providers to watch that content on TV sets. However, even with the low cost for users, it was obvious to industry observers the space couldn't support every new platform.
That day of reckoning appears to have come, per Digiday, and the fall out includes a number of platforms that rushed into the new business area along with the content creators who cashed in on new places to sell their creative output. 
Recommended Reading: