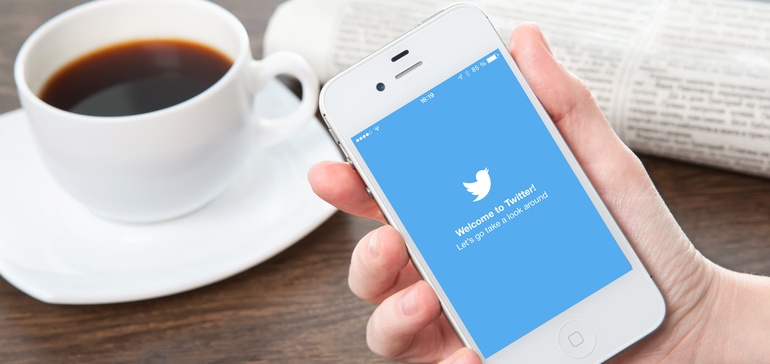 Brief
Study: Agencies choosing Instagram over Twitter for social campaigns
Dive Brief:
Twitter is increasingly being surpassed by the one-time upstarts of the social media world, with the latest blow coming from research by Comcast unit Strata.
The research found agencies see Instagram as a more attractive advertising option than the micro-blogging social platform.
For the research, Strata surveyed 83 ad agencies on the social media platforms that their clients were likely to use: Facebook led the way at 96%, Instagram came in at 63%, with Twitter coming in at 56%. 
Dive Insight:
The blows keep on coming for Twitter, with this survey being the latest hit for the once-promising social platform. Most notably, user growth at the platform has seemingly stalled: Just a couple of weeks ago, Snapchat surpassed Twitter in daily users when it reached 150 million, compared to Twitter's roughly 140 million daily users. CEO Jack Dorsey, who came back to the role about a year ago, has so far been unable to revive the company's flagging fortunes. 
One thing that may be Instagram more attractive than Twitter is that, since being acquired by Facebook, it has become more and more Facebook-like in its advertising experience. Instagram shares an ad platform with its parent company and continually rolls out new ad units, as well as tracking and targeting capabilities, that make it easy for marketers to run campaigns across both social media platforms.
Twitter has been active in experimenting to figure out its new path forward, including its Insiders online focus group, testing carousel ads in promoted tweets, and releasing automation tools for pre-roll video ads. But it has been facing increasing pressure from its investors, and analysts are beginning to move its stock into the "sell" column. Many of its recent moves are being seen as a case of too little, too late after the return of Jack Dorsey as Twitter CEO.
Recommended Reading: