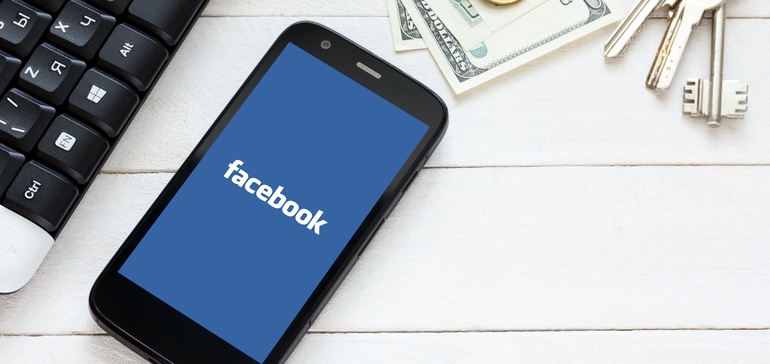 Brief
Facebook lets users revisit ads; brings human oversight to targeting
Dive Brief:
For people who want to revisit a Facebook ad, the social giant has introduced a "Recent Ad Activity" feature to all U.S. users that displays around three months of ads that they engaged by clicking, liking, commenting on or sharing, reported

TechCrunch

. Another tab contains ads that were purposely saved by the user. 
The feature intends to help both advertisers and Facebook itself. For advertisers, it means their ads get a longer potential shelf-life. For Facebook, it gains more data and credit for driving a purchase if it can prove its users return to old ads and take additional actions. 
In other Facebook advertising news, Chief Operating Officer Sheryl Sandberg wrote a post that addressed recent discoveries that the platform allowed businesses to target their ads around hateful fields like "Jew-haters." Sandberg said Facebook is now clarifying its advertising policies to emphasize that such categories violate its terms, along with adding more human oversight to an otherwise automated ad targeting process and establishing a program to encourage users to report offensive ads directly to the company.  
Dive Insight:
Rolling out Recent Ad Activity now makes sense for Facebook as it looks for ways to squeeze the most juice from its ads, especially on News Feed where ad load growth is slowing. TechCrunch pointed out the timeline of the new feature doesn't extend back to show users what ads they may have interacted with during last year's contentious presidential election, which Facebook is viewed to have had a major role in influencing. Under a search warrant, Facebook has recently turned over data on ads bought by Russian entities to Special Counsel Robert Mueller's investigation into interference in the election.
Having an easy way to find an ad that piqued some level of interest will still likely have an appeal for some users, and getting the additional data and potentially the last-click credit is icing on the cake for Facebook. That's not to say everything is rosy for the platform, as Sandberg's post indicates.
Introducing more human oversight to the ad targeting process reinforces Facebook's commitment to brand safety, but also shows how its automated technologies still let a lot of hateful, harmful material slip through the cracks. The move echoes changes Facebook has made this year with Facebook Live, its live streaming video service. In May, it hired 3,000 additional staff to monitor the platform for broadcasts of killings, suicides, torture and sexual assault, per Slate.   
Recommended Reading: